Publishing & Journalism
Books by women to gift on Father's day (Electric Lit).
'A bird of paradise can seem like a great starting point for a typeface' (AIGA).
New Mexico's Lee Francis, of Native Realities and Red Planet Comics (Good).
'Was Kidd, one of Joyce's prophesied professors, made so busy by the puzzles and enigmas that he was driven to literal madness' (New York Times)?
The history behind an unlovable grammar rule (Atlas Obscura).
A man about whom much can be said: Anthony Bourdain's feast, authenticity, and aversions (New Yorker, The Atlantic, Inside Hook).
From old musical instruments to a new renaissance (Core 77).
'The novel's 100 pages had been printed and bound out of order' (Futility Closet).
On the blog: Eliza So Fellowship winners, land-inspired prompts, and survival tips for artists (Submittable).
Some Opportunities
CutBank seeks poetry and prose for All Accounts and Mixture: A Celebration of LGBTQ Writers and Artists.
The North Street Book Prize for Self-Published Books from Winning Writers will award a grand prize of $3,000, plus $1,000 for each category winner, plus benefits from co-sponsors.
The Rocky Mountain Women's Film Institute seeks films directed, produced and/or edited by women for its 2018 festival.
For its third-annual Shadow Award, The Molotov Cocktail seeks poetry that is dark and offbeat, strange and surreal.
The A3 Review's June contest theme is Wheels. From roulette to bicycles, spinning wheels to trolley wheels, send art, or prose and poetry up to 150 words.
The winner of Nowhere's Travel Writing Contest receive $1,000 and publication. Up to ten finalists also will be published.
Weekly Writes, from The Common, is a ten-week program designed to help writers create original place-based fiction and nonfiction.
Two Sisters Writing and Publishing holds monthly short story contests (1,000-1,200 words) with different themes. Winners earn $75 and publication both online and in an annual anthology.
Proverse Hong Kong's Poetry Prize for poems in English is open to writers aged 18 & above, irrespective of residence, citizenship, nationality, or place of birth.
The annual Royal Nonesuch Humor Writing Contest from The Mark Twain House and Museum seeks to honor short comedic pieces from both adult and young writers.
Michigan Quarterly Review seeks poetry and prose focused on Iran—its literature, culture, and history, particularly perspectives on the 1979 revolution written in Iran or in the Diaspora.
For its 2018 Poetry Prize, The Hopper is calling for full-length manuscripts. Open to poets with an identified interest in the natural world, whose work explores issues tied to our ever-changing environment.
Gestalt Project Space, through bG Gallery in Santa Monica, has several current visual arts opportunities.
The Cagibi Fall 2018 Hudson Valley Writing Retreat is open to writers of fiction, nonfiction, and poetry.
Wordrunner eChapbooks will publish two single-author, mini-fiction collections online and as epubs in summer/fall 2018.
For its annual anniversary contest, Under the Gum Tree seeks creative nonfiction for the theme '(without)pretending.'
Broken Pencil Magazine's Zine Awards are open to independently published zines, comics and micro-journals from around the world.
For its first annual Full-length Poetry Manuscript Contest, Sheila-Na-Gig online will award a $1,000, publication, and 25 copies.
The Southeast Review seeks poetry, fiction, and nonfiction.
Big Lucks is seeking an LGBT-QIA Person of Color to help the press design cover art for Joshua Jennifer Espinoza's forthcoming chapbook.
Barrelhouse seeks a Book Reviews Editor.
What We're Listening To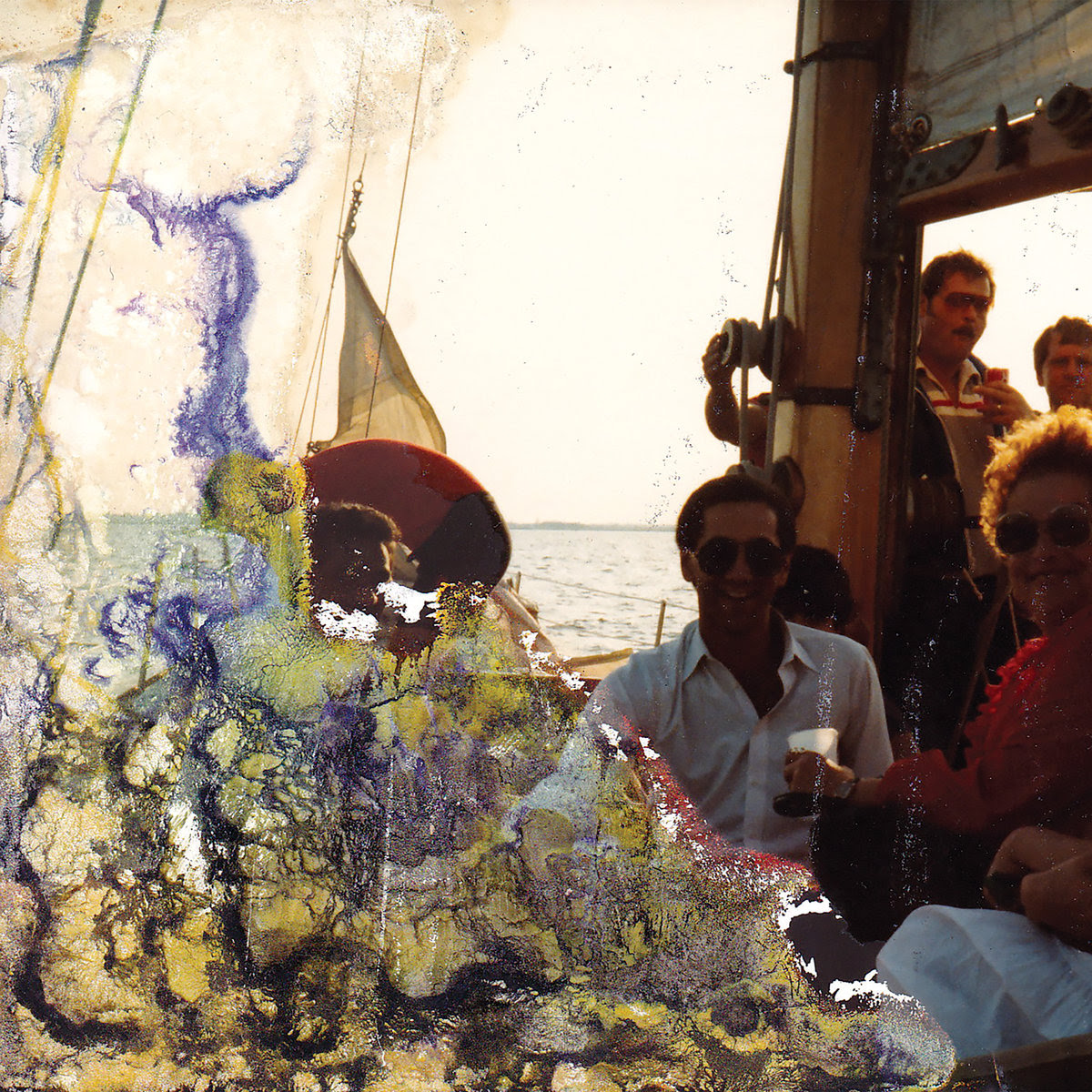 On this week's Submishmash Weekly playlist:
Post-apocalyptic lounge vibes from Dali Vision, glistening 70's rock from Zuider Zee via Light in the Attic, the multifarious pleasures of Rex Garvin, and more.
Don't miss summer-soaked sound either, and follow our Spotify for more new music.
What We're Reading
Office Manager Karin Schalm is reading When I Grow Up I Want to Be A List Of Further Possibilities, by Chen Chen.
Chen writes beautifully and painfully about coming out and his experiences of being an immigrant in America, but he steadfastly refuses to be defined by these identity labels. His images are expansive, sad and humorous, covering territory from Antarctica to 'Anti-Sisyphus,' from Schenectady to the 'centipede in the cellar.' Check out this excerpt from 'West of Schenectady': 'I'm making my loneliness small. So small it fits on a postcard/a baby rabbit could eat.' This stunning debut collection was selected by Jericho Brown for the A. Poulin, Jr. Poetry Prize. 
Submittable Stats
Submittable Stats, take 2. We appreciate you sharing your May data, plus such great stories.
Kudos to the following submitters who had acceptances in May: 
Shannon Barber, Toni La Ree Bennett, Kevin Brown, Delia Corrigan, Laine Cunningham, Susan Duncan, MFC Feeley, R.D. Girvan, Dave Gregory, Janki Hemani, Faylita Hicks, Kimi Kaa, Andrew Lafleche, Paulie Lipman, Anne Mikusinski, Bryan Nguyen, Jeni De La O, Lyn Patterson, Bella Pori, Emad Qweitin, Luisa Kay Reyes, M. Russek, Anca Segall, Kris Tamer.
A few of your observations (among many other gems):
Goodness, every submission is a poem or a story folded into a paper airplane and sent into the crater of a volcano–the likelihood is the paper will burn to a crisp. Rarely, the airplane gets blown clear of the lava and survives.
**
Like the little boy, shoveling a massive amount of horse crap said, 'with all this crap, there HAS to be a pony under here somewhere!' 
**
I am just getting back into submitting my work places and I am starved for rejections. The more I get, the more work I'm putting in and it makes me feel great.
In honor of volcanos, horses, hunger: congrats to our top five in May for number of rejections.
1. Dave Gregory
2. Bella Pori
3. Anne Mikusinski
4. Kris Tamer
5. William Kofoed
Join us with your June numbers beginning July 1, when our submission form will open on this page. Until then, happy submitting!
submitters
publishing
writing
film
opportunities
literary magazine
artists
poetry
visual art
nonfiction
newsletter
---
Got high-quality writing or artwork related to publishing or digital media? Consider submitting it to our blog. Thanks!